Bermuda Run is home to RISE Indoor Sports— an impressive facility that offers a wide variety of options and services for both athletes and their biggest fans! With 123,000 square feet of sports facility, including 8 basketball courts, 12 volleyball courts, 4 indoor turf fields, professional training by members of the Torque Performance team and a fitness/cardio center— there's something here for everyone!
A Cardio & Fitness Center for Everyone
When you are juggling a career, kids, family obligations, friends and a social life, it can be hard to find time to exercise regularly, but RISE is making it easier than ever.
Whether your kids are practicing/competing with their teams or training at Torque, you can be just around the corner getting in your daily workout at cardio and fitness center at RISE Indoor Sports. And don't forget, the facility is within walking distance to Truist Sports Park, the home of NC Fusion soccer and lacrosse! You're guaranteed to get in a quality workout as the facility offers state-of-the-art cardio equipment, free weights and resistance machines.  In the near future, group fitness classes like cycling, pilates, aerobic dance and more will also be offered.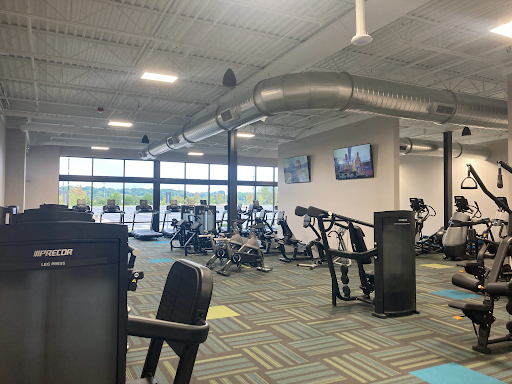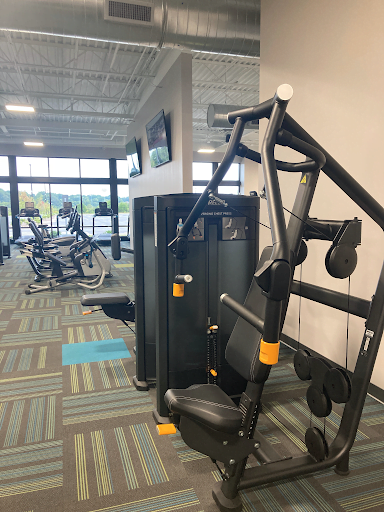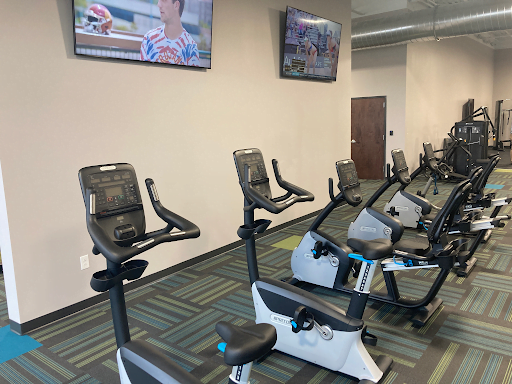 Ready to workout at the Cardio & Fitness Center at RISE Indoor Sports?
Here are your options!
Whatever your schedule is or however often you'd like to work up a sweat, RISE can help you rise to the occasion. The cardio and fitness center is open to the public and you don't have to have a membership to use the facility. Visitors can pay to use the cardio and fitness center per visit or you can sign up for a membership plan and go as often as you'd like. Your whole family can also get involved with a family and/or individual membership plans.
For a limited time, RISE is offering a special promotional offer for residents in Bermuda Run. When you enroll for a minimum of six months, you can enjoy the amenities at the RISE cardio and fitness center for $24.99 per month.

To take advantage of this offer, visit their website and click on the monthly membership option. Once added to the shopping cart, you will be prompted to apply the promo code BRFRFAM5 at checkout.