Do A 180 to Bermuda Run, NC …
Meet here!
In 2010, Sterling Events Group purchased the country estate of tobacco baron Samuel Clay Williams, set on restoring its buildings to a modernized version of their former glory. Named for its central location between Winston-Salem and Mocksville, North Carolina, WinMock sits as one of the premier event venues in the American South, and it's centrally located in Bermuda Run's town limits.
Winmock features multiple room accommodations for a variety of group sizes – from as few as six, to as many as 450! This makes WinMock it a perfect location for business meetings, corporate events, and special events, like galas, holiday parties, and more.
WinMock's amenities include:
Complimentary on-site parking
Dedicated meeting concierge services
Onsite food and beverage service
Loft meeting space for large general sessions
Seven breakout rooms of various sizes
Two large outside terraces with tenting available
Granary facility for smaller, private meetings
In-house audio-visual services
In-house prop and décor services by Sterling Events Group
Fiber-based connectivity with complete wireless service
WinMock is prepared for every type of corporate event. Whether you're looking to celebrate a company anniversary, hold an annual conference, or throw the most memorable Christmas party in company history, we've got you covered.
WinMock is more than a stylish, southern venue. "The barn" is upfitted with the latest technology making it an ideal venue for corporate meetings and parties alike, and you can take advantage of inclusive package or ala carte pricing.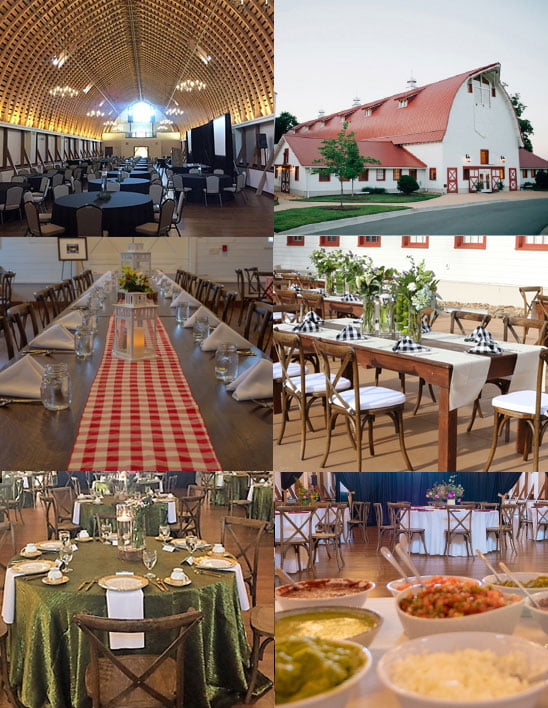 Hampton Inn Bermuda Run
Host a meeting for up to 40 people in this hotel and our friendly staff will be on hand to help everything run smoothly. Stay in touch while you're here thanks to free high-speed internet access and a complimentary business center.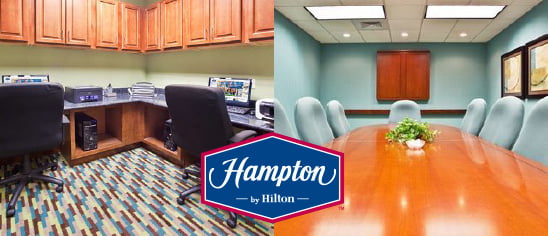 Truist Sports Park
While we focus on sports tournaments, we also offer plenty of meeting space for training sessions, corporate events, and even birthday parties!