The holiday season is officially here and Bermuda Run wants to help you avoid holiday chaos that may come your way. Want to know how—don't wait until December 23rd to do your shopping! To help you get ahead of the game and keep your budget intact, we've come up with a holiday gameplan fully loaded with local places to shop, stocking stuffer ideas and easy grab and go gifts.

Local Must Shop Stops:
This store is stocked from ceiling to floor with an assortment of gifts that everyone would love. You can find a gift for your niece, mother-in-law, neighbor and co-worker here—it's a one-stop shop, making holiday shopping a breeze!
For the interior designer in your life, stop into Meg Brown and find the latest trends, unique styles and every accent a home could need. Whether you pick out a throw pillow, cozy blanket, new chair or simple decoration—you can't go wrong.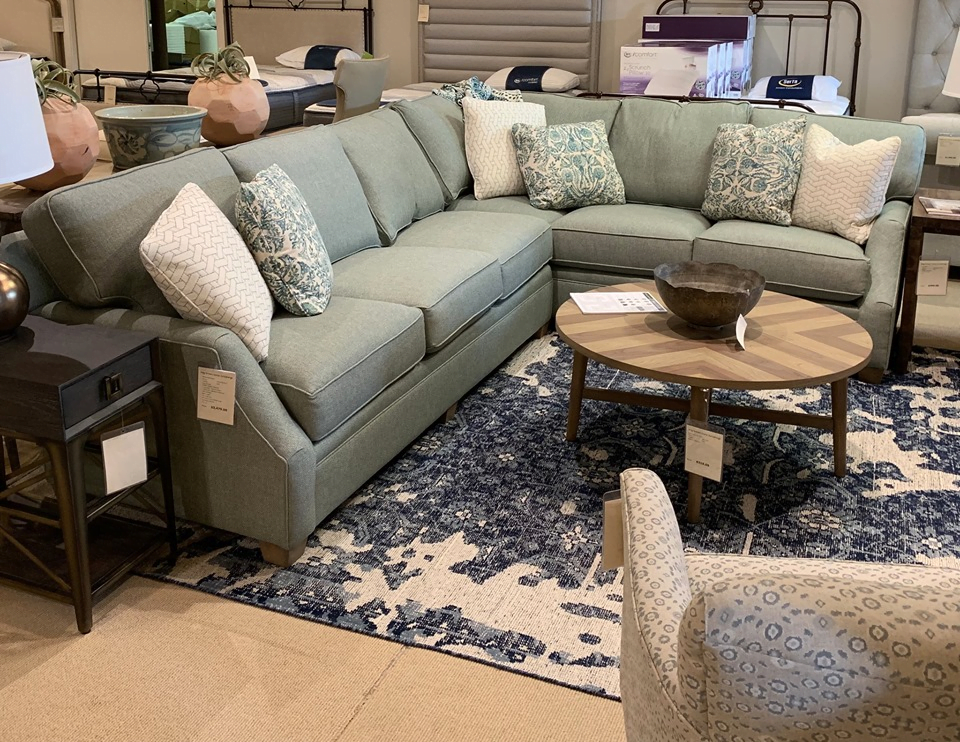 For the tech genius in your family, stop by Computer Guys and pick out a unique gift. Whether it's a gift card or a new device, the Computer Guys can hook you up.
Whether it's someone dreaming of new rims or someone who doesn't like dipping into their own pocket to pay for regular oil changes, the Tire Shop can help you with a gift they're sure to love.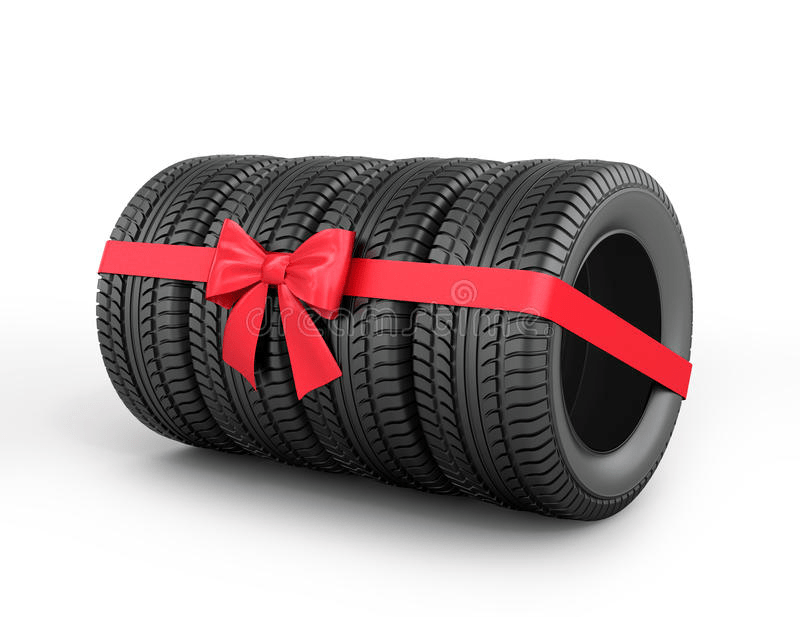 For the fix-it man in your family or friend group, Steelman's Ace Hardware is the place to go. Whether you're picking out a new tool belt or toolset, there's something for every handyman. Stop by today and find the newest gadget that will go perfectly under the tree this year.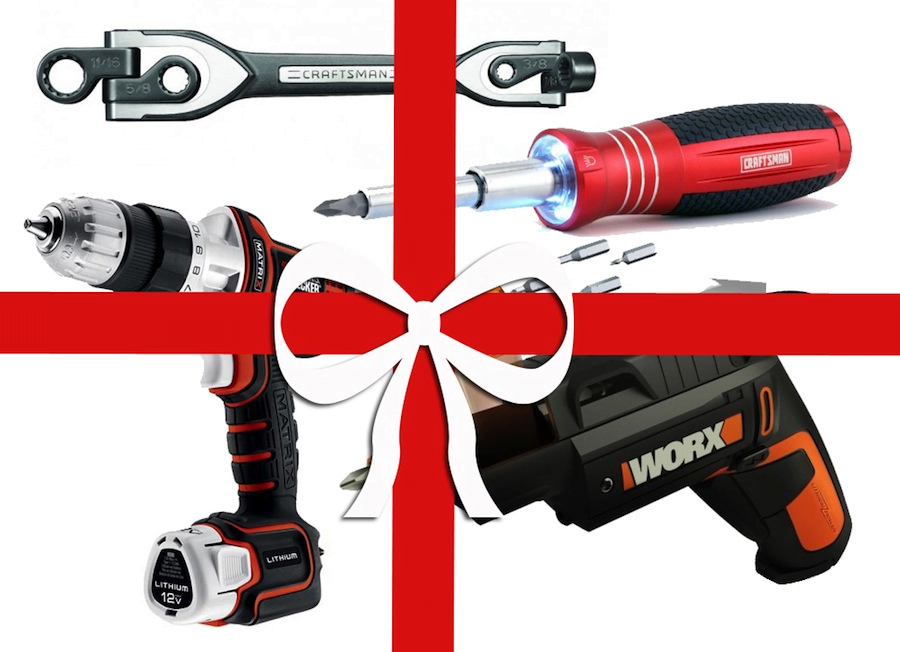 Stocking Stuffer Suggestions:
Restaurant Gift Cards
For the foodie in your life, stop by one of Bermuda Run's local restaurant hotspots and pick up a gift card or two. Maybe even try to treat your friend to a local food tour by gifting a gift card to a different place for drinks, appetizers, entrees and desserts.
Not sure of the restaurants around Bermuda Run? Don't worry, you can find some of our favorites here.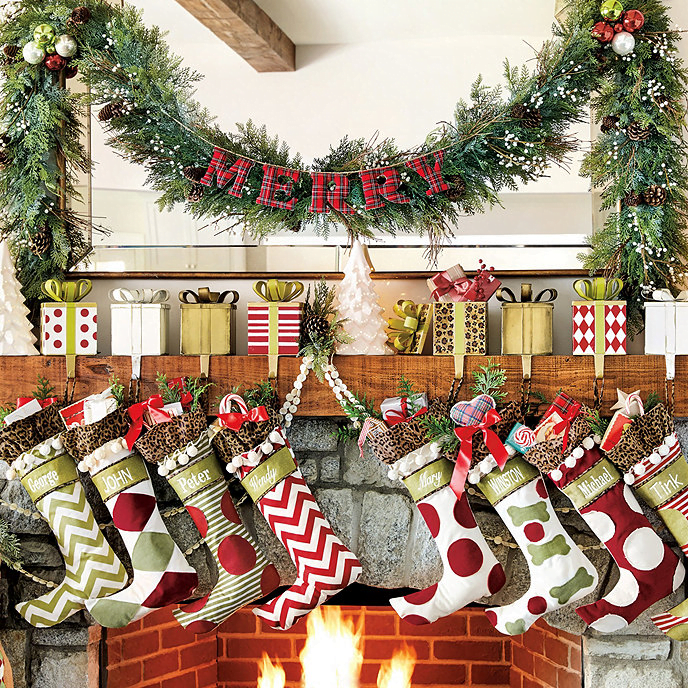 Gas Cards
For your friend who is always on the go or loves to take weekend trips, stuff their stocking with a gas card and fill up their tank for the next adventure.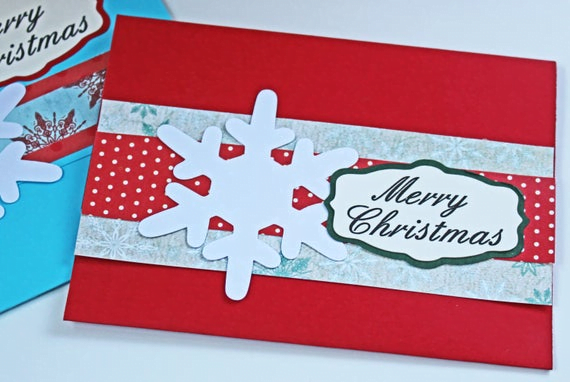 Certificate for a free round of golf
This gift is on par for that special someone who likes to hit the fairway and relax on the weekends. With several incredibly beautiful local golf courses, you can score a hole in one by gifting a certificate for a free round of golf.
Grab and Go Gifts:
Plate of sweets from Maddie Cakes
No time to shop before the holiday office party or family get together? That's okay—you can take the sweetest gift of all when you stop by Maddie Cakes. Whether you get a plate of their holiday cookies, an assortment of cupcakes or a whole cake for all to enjoy, you'll be the hit of the party.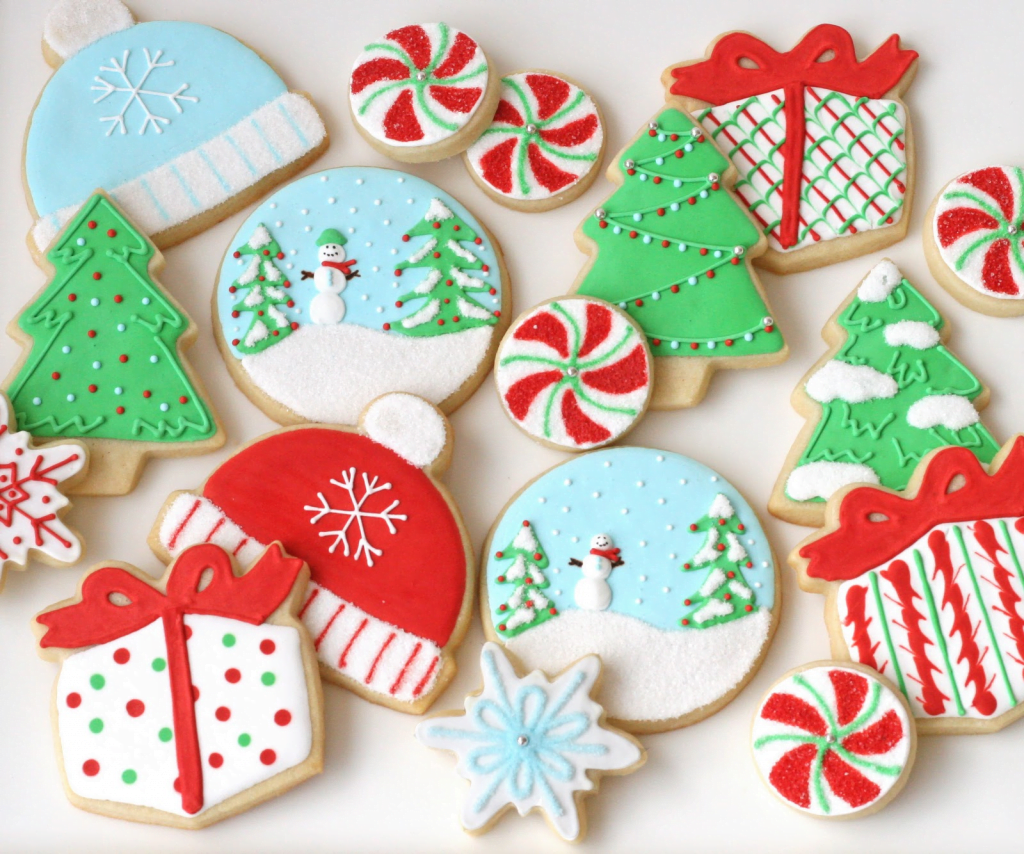 Bottle of wine from a local vineyard
You can't go wrong with giving a bottle of wine as a holiday gift. Stop by a nearby vineyard and pick up a specialty bottle for that special someone. Save it for a special occasion or open it on the spot and enjoy a glass.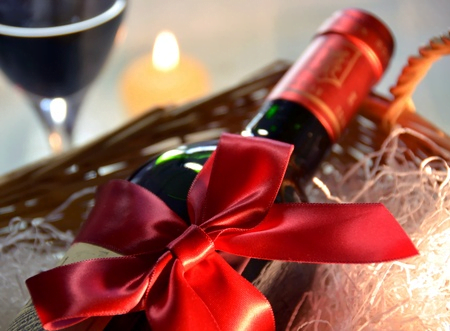 Do a 180 and shop in Bermuda Run this holiday season for the most unique gifts that your friends and family will love.